Your finance team, we are here to guide and support you
Bespoke financial services For You And Your Business
Helping Clients With Their Investments, Pensions, Protection And Mortgages
Mander Duffill Financial Services Ltd offers a personalised holistic financial planning service to both individual and corporate clients. With an expert team, we can help you with any finance requirements, be that tax efficient schemes, mortgages, or retirement planning. Our meeting can take place in our office or your home, wherever you feel appropriate.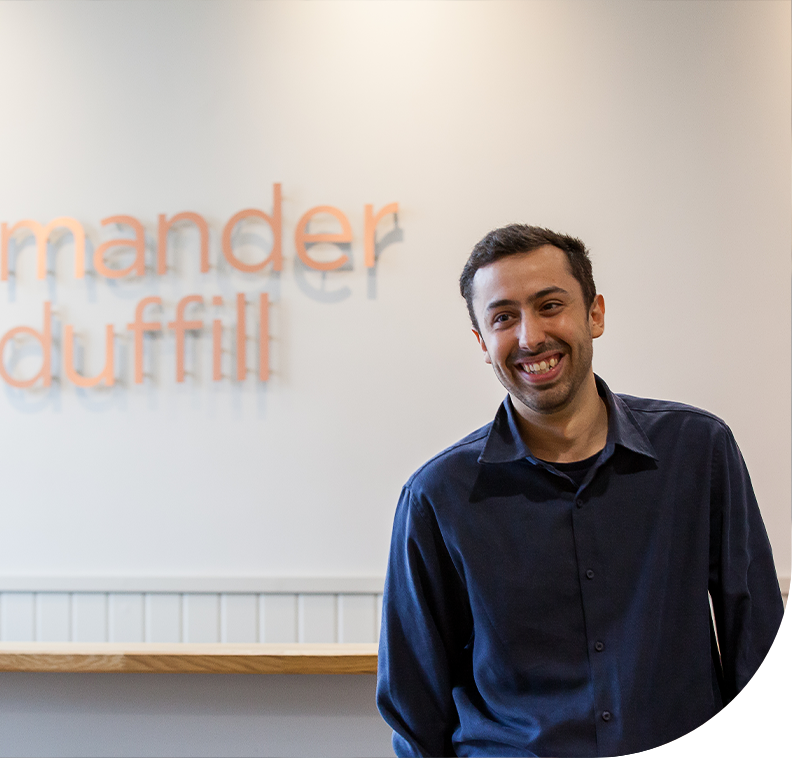 Here to guide and support you
Some of Our Financial Services For You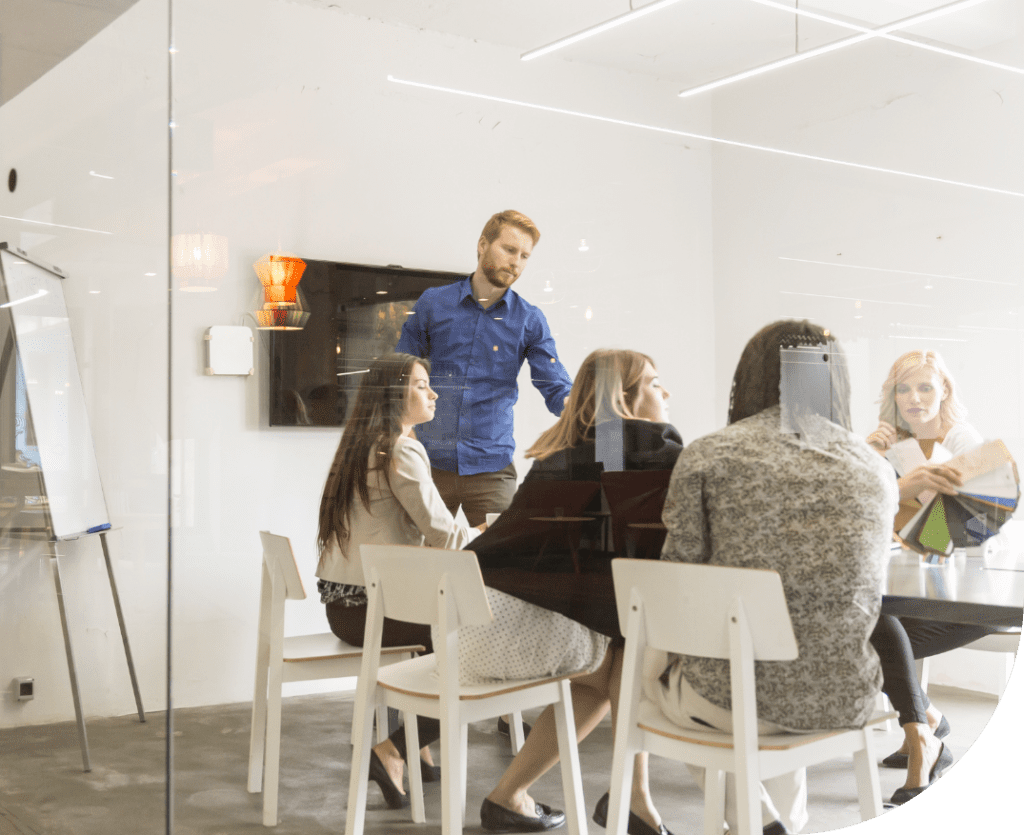 What customers say about us.
"Peace of mind is priceless…
"At vero eos et accusamus et iusto odio dignissimos ducimus qui blanditiis praesentium voluptatum deleniti atque corrupti quos dolores et quas molestias excepturi sint"
Finance frequently asked questions