At Mander Duffill, we are proud of our work with local and national charities. Through various activities we strive to support great causes.
Since 2014, we have had a charity committee that takes responsibility for our coordinated approach to support charities through more than just fundraising.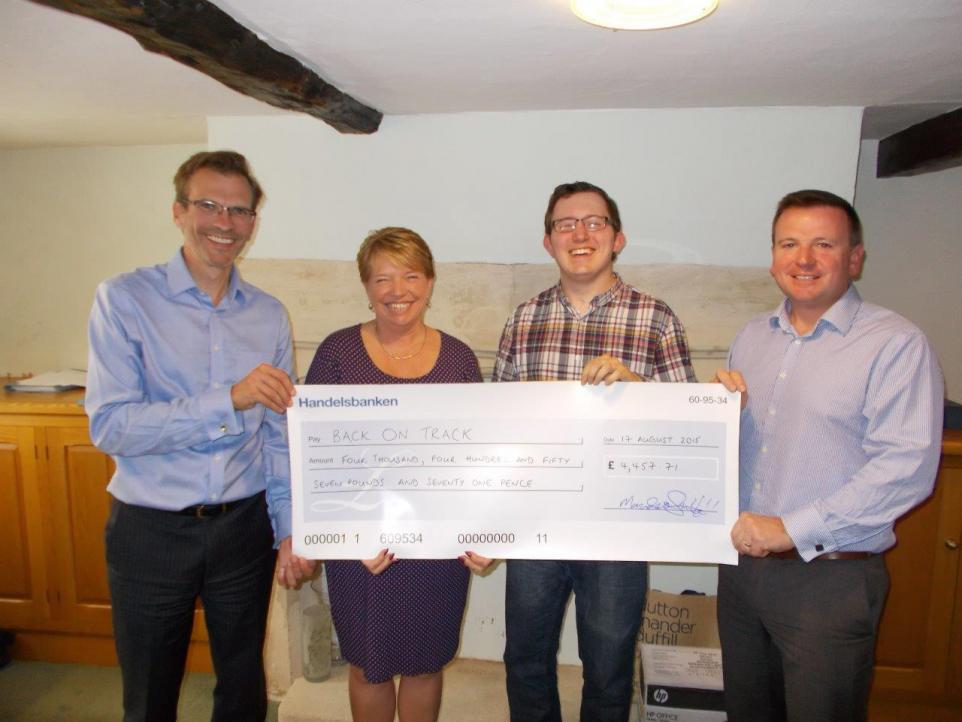 Our headline charity for 2019–2021 is Wiltshire Air Ambulance, with the aim to raise £10,000 or more over the next 2 years. Wiltshire Air Ambulance is operational for up to 19 hours a day and costs £3.75million a year.  We are proud to be representing the charity, which relies on donations to help continue providing its life-saving service.
In 2017, we raised £10,443 for The Prince's Trust which helps young people aged 11 to 30 who are unemployed or disadvantaged to get their lives back on track. We were named most creative fundraising team in the South West for our fundraising efforts.
We have previously raised funds for the local charities such as Julia's House, which offers home and community-based respite care to parents with life-limited children and Back-On-Track – Stroke Rehab Service, which supports individuals who have suffered strokes, focusing on rehabilitation to help survivors return to employment, education or volunteering.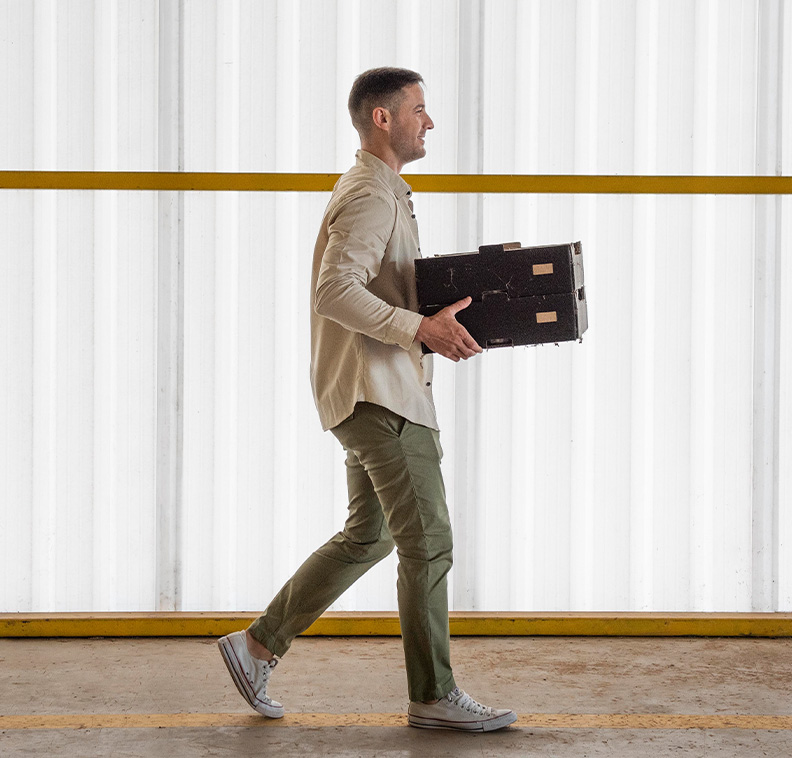 What customers say about us.
"Peace of mind is priceless…
"At vero eos et accusamus et iusto odio dignissimos ducimus qui blanditiis praesentium voluptatum deleniti atque corrupti quos dolores et quas molestias excepturi sint"
We have also set up a local community fund to enable us to support local causes with one-off donations to help specific projects. If you are a local charity or project looking for support, please complete and submit an application form (click here to download). We will then review the application and provide funding or other support where possible.
So far we have supported, amongst others, a local cricket club, under-8s football team, a local school and The Lions Club of Chippenham.