Chartered accountants
that care
Providing the best possible service since 1947
We are a firm of Chartered Accountants, Tax and Financial Advisers based in Chippenham and Devizes in Wiltshire and also in Paddington, London. Our aim is to provide the best possible service to our clients. We are proud of our history, supporting individuals and businesses for over 75 years.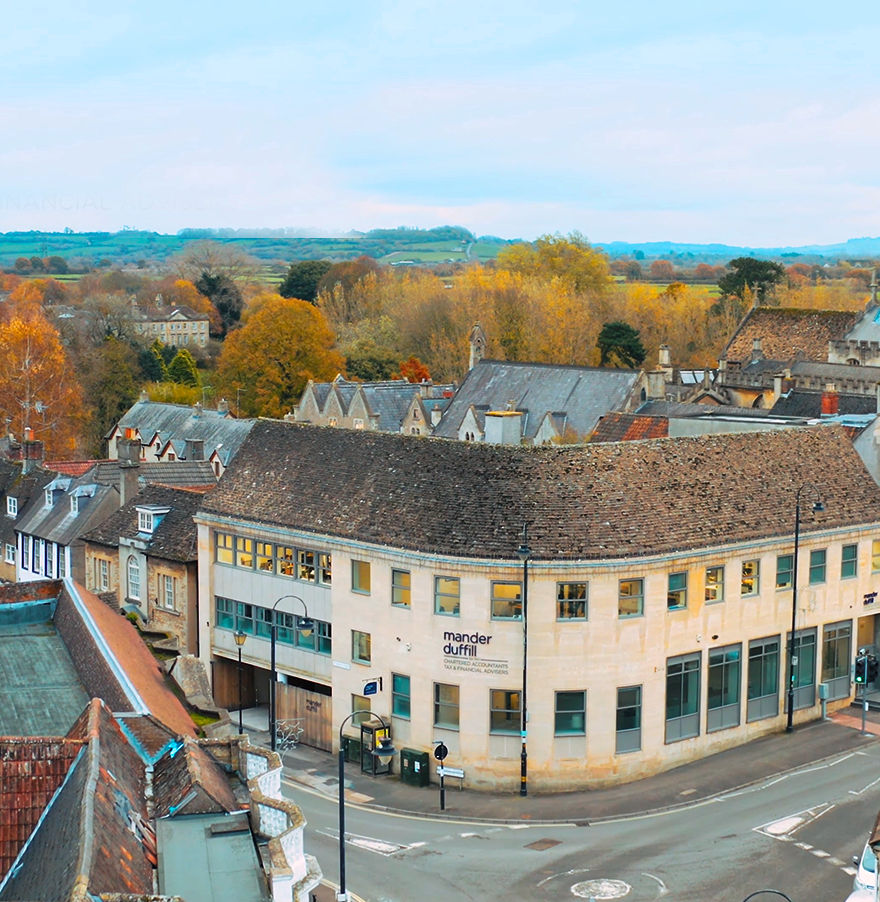 We have an amazing team at Mander Duffill.
We are focused on making a difference to clients, colleagues and the community in which we live and work.
We work with lots of local and national charities and are proud of all the activities we do to support great causes.
Explore our jobs and our employment programmes.
At vero eos et accusamus et iusto odio dignissimos ducimus qui blanditiis praesentium voluptatum deleniti atque corrupti quos dolores et quas molestias