At Mander Duffill, our aim is to provide the best possible service to all clients. We look to form close and long term relationships with clients to ensure we provide meaningful and forward looking advice. We help our clients grow their businesses and realise their full business potential. As a firm, we are on our clients' side, using our collective insight, experience and instinct to understand and advise on complex issues.
We are focused on making a difference to clients, colleagues and the community in which we live and work.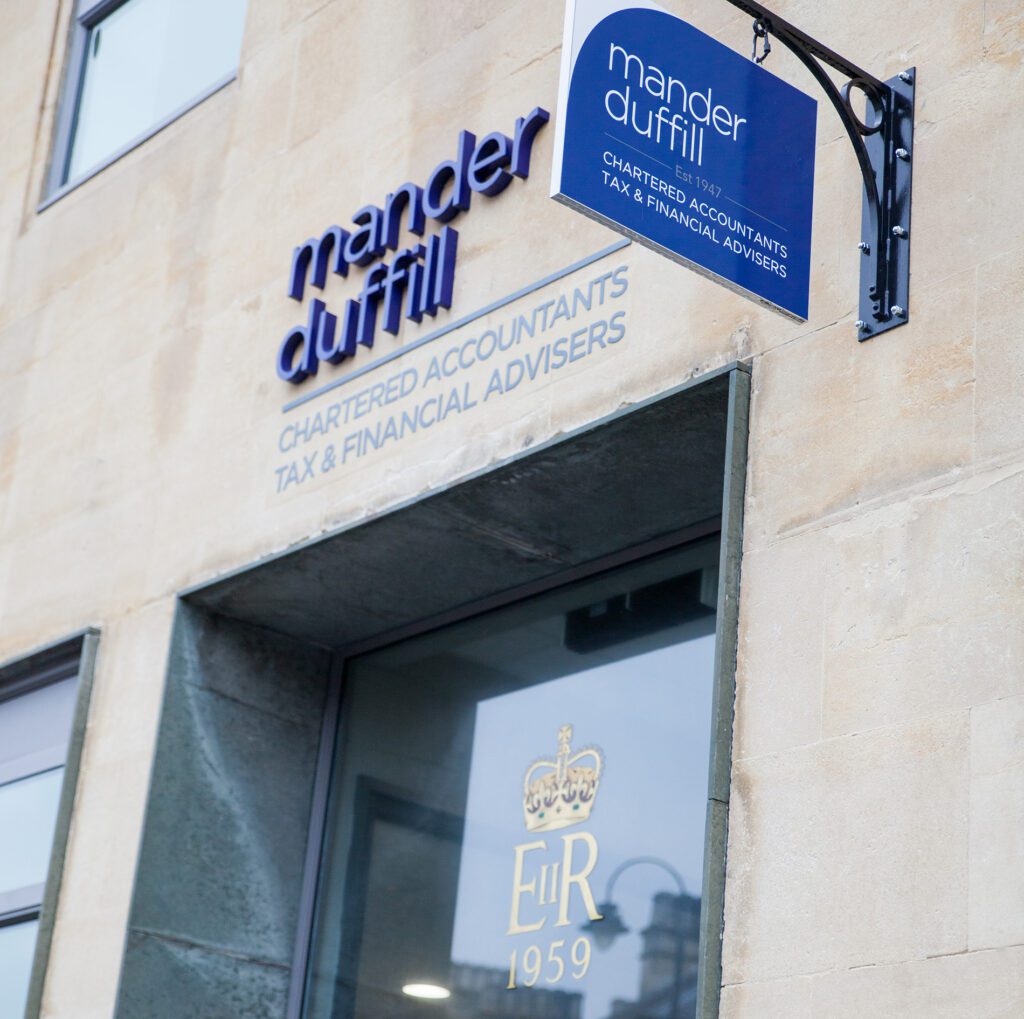 Mander Duffill was established in Chippenham over 75 years ago. Over the years, we have evolved and adapted to new technologies and business practices. As the business world has changed around us, so the services we offer to clients have changed dynamically and increased. We are now a team of almost 60 and are proud to have helped many clients build successful and long term businesses.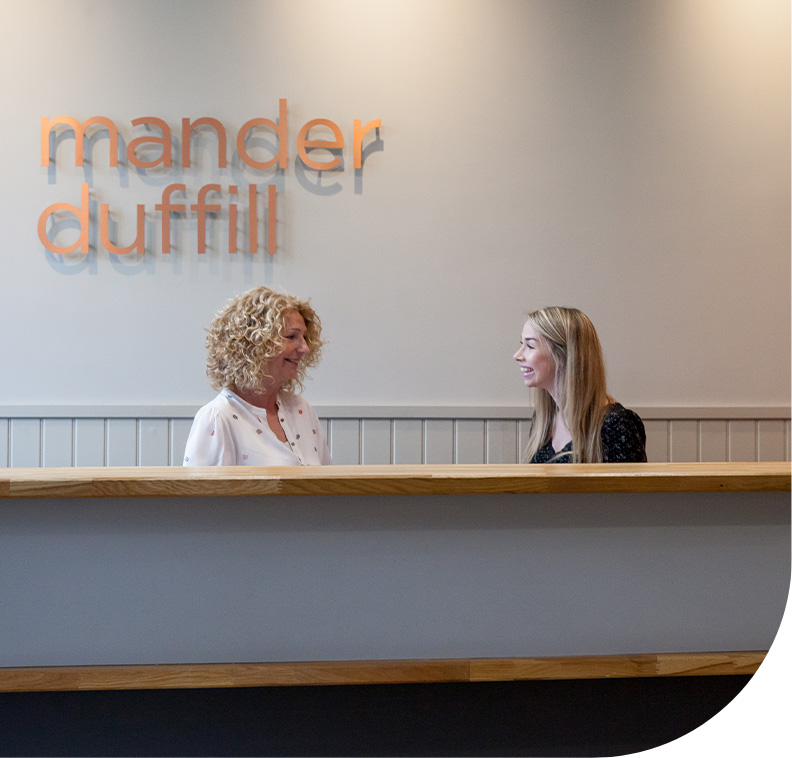 Award Winning Training & Development
We are proud winners of The Princess Royal Training Award 2017, a prestigious award that recognises companies which demonstrate their ability to create lasting impact by successfully linking their skills development needs to their business models. One of 40 recipients, the Princess Royal Training Award was granted in recognition of the Apprenticeship Scheme which takes local school leavers and transforms them into confident accountants. Find out more here