Your accounting team, we are here to guide and support you
Bespoke accountancy services tailor-made for your business
Helping businesses with their accounting since 1947
We are able to provide all types of accounting services, including the preparation of accounts for sole traders, partnerships, family companies and groups of companies in accordance with current legislation.
We have a diverse client base covering all business sectors,  enabling us to offer you the highest level of service and advice.
We are registered by the Institute of Chartered Accountants in England and Wales to carry out audit work. Our expertise in this area allows us to provide a highly professional service to the business community, including financial services businesses, pension schemes, charities and solicitors.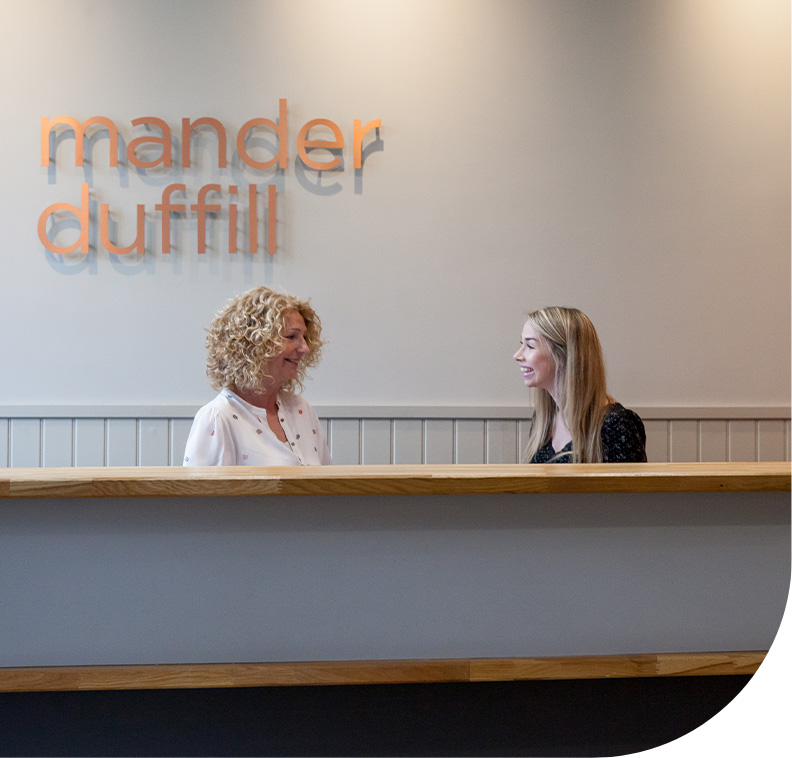 Here to guide and support you
Some of our accountancy services for your business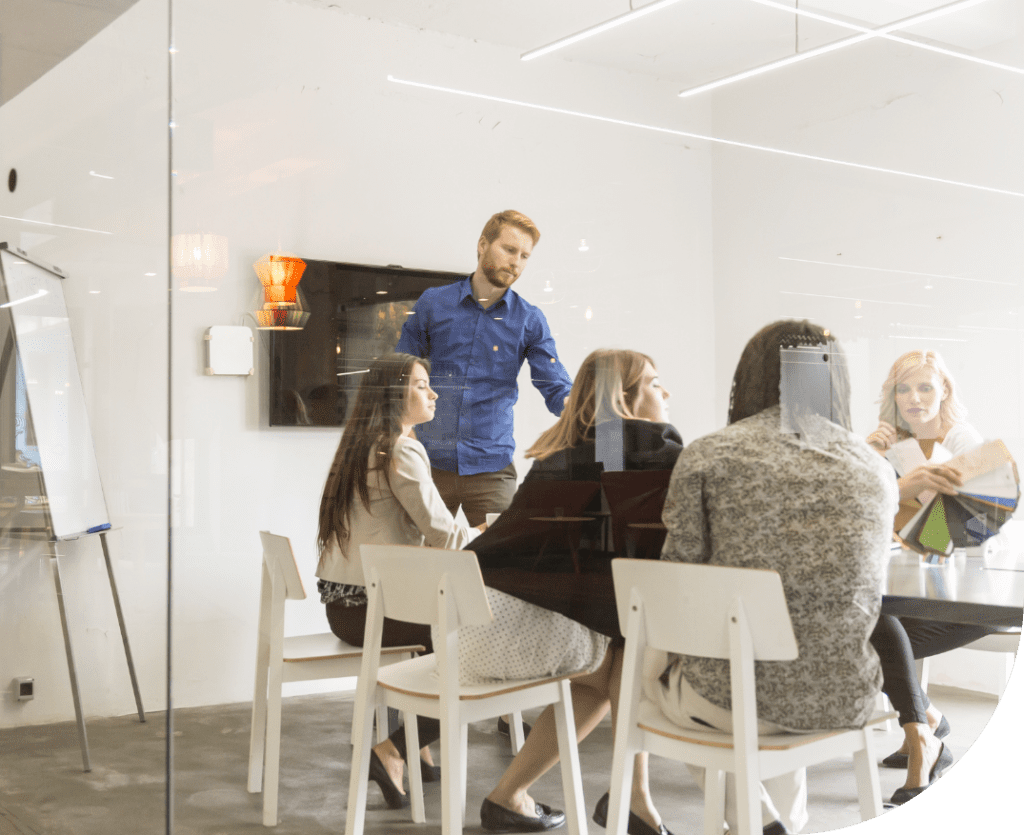 What customers say about us.
"Peace of mind is priceless…
"At vero eos et accusamus et iusto odio dignissimos ducimus qui blanditiis praesentium voluptatum deleniti atque corrupti quos dolores et quas molestias excepturi sint"
Accountancy frequently asked questions