Your tax team, we are here to guide and support you
Bespoke business tax services tailor-made for your business
Helping businesses with their Business Tax since 1947
We can provide support and advice on all areas of tax which may affect your business, including PAYE, VAT and corporation tax. With our up-to-date knowledge of legislation and vast experience across different sectors, we can help to ensure you are compliant, whilst also making tax efficient decisions.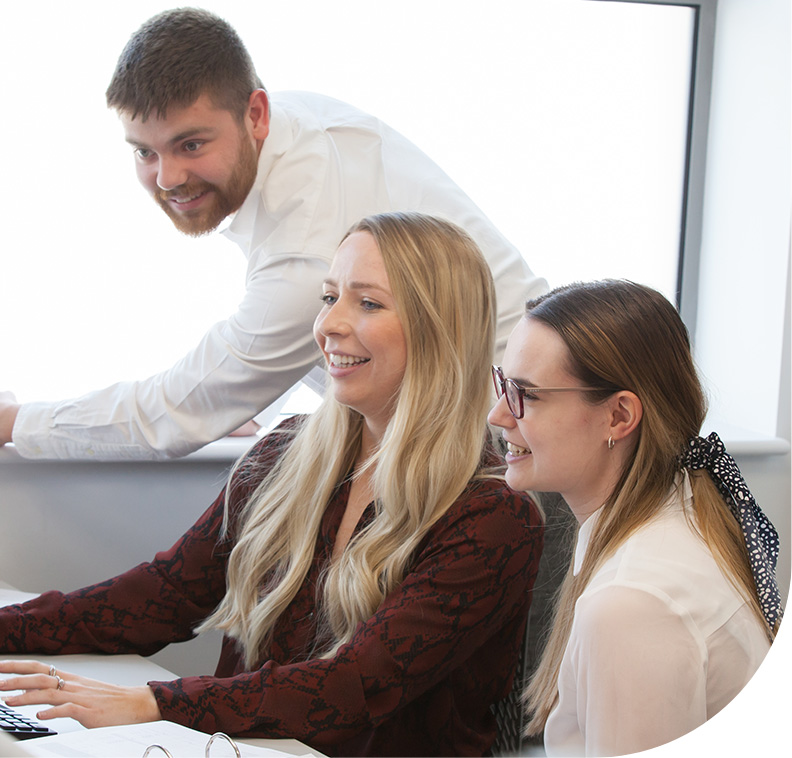 Here to guide and support you
Some of our business tax services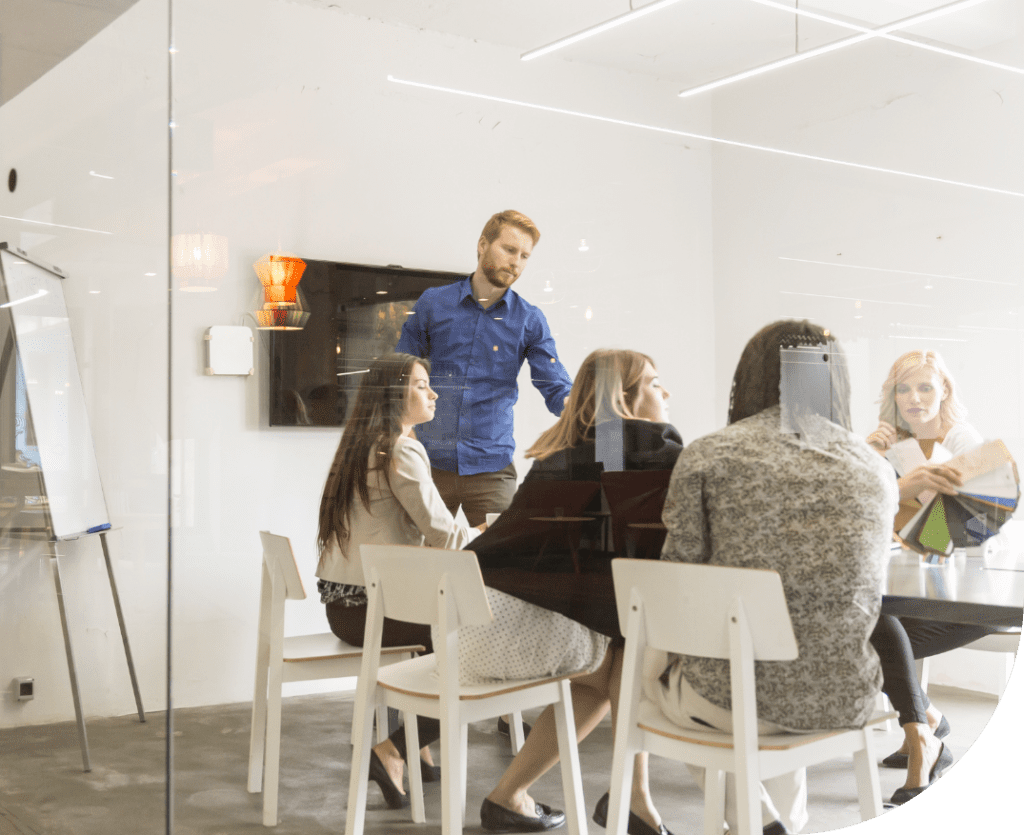 What customers say about us.
"Peace of mind is priceless…
"At vero eos et accusamus et iusto odio dignissimos ducimus qui blanditiis praesentium voluptatum deleniti atque corrupti quos dolores et quas molestias excepturi sint"
Mander Duffill Business Tax team
Business Tax frequently asked questions